Happy Pi Day everyone. (OOps, Judy is right, Pi Day is March 14. Bad info from the DH.)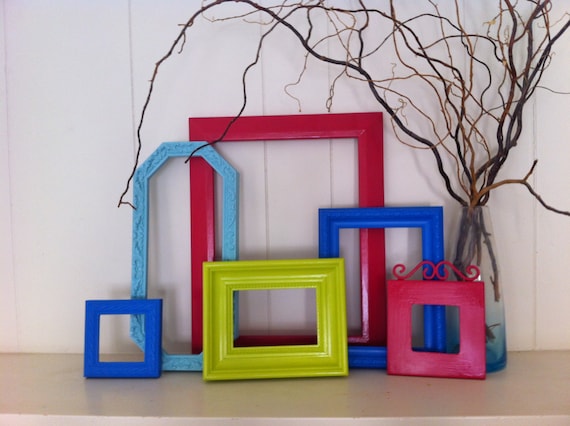 This card was inspired by the inspiration photo for the Time Out challenge. The lineup of frames led me to the lineup of vases in this card.
This is as straightforward as a card can be. Image is from Paper Cupcakes, colored in pencils. Matted and wrapped with ribbon. The sentiment is from SmARTworks.
I'm entering these challenge:
Time Out #26
-- Inspiration photo
Really Reasonable Ribbons #113
-- flowers
Crafty Sentiments
-- Birthday
Ribbon Girl
-- Birthday
Word Art Wednesday #174
-- Anything goes.