Wow, I can't believe Christmas is just a week away. I have not done my shopping and I don't know what to buy. Yikes.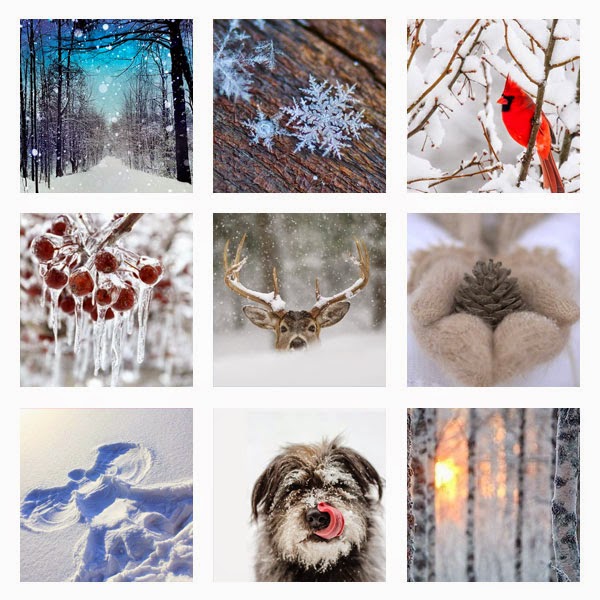 Here's another Christmas card for you. Cardinals are such a beautiful bit of nature, I love to feature them, so of course I was inspired by the cardinal in the Simon Says Stamp photo collage inspiration.
This image is a digi from Stamping Boutique. The twill ribbon that goes so perfectly with it has been sitting in my stash for ages; I got it at a Christmas clearance sale at one of the big-box craft stores years ago. I wanted to keep this pretty simple and naturalist, so the only other embellishment is die-cut holly leaves.
The layout for this is Sketch Saturday #340, turned 90 degrees.
I'm entering this card in these challenges:
Sketch Saturday #340
Simon Says Stamp Monday
-- anything goes
Simon Says Stamp Wednesday
-- Winter Inspiration photo
Word Art Wednesday #163
-- anything goes
Loves Rubberstamps #131
-- Holiday blitz anything goes
Clear It Out
-- anything goes (stash is the ribbon)